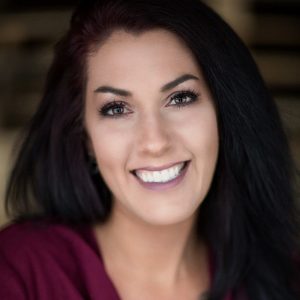 Never able to sit still for long, Sarah Elynn has worn many hats, but her favorite (after super cool mom) is being an author. A self-proclaimed insomniac, her ideas often come to her when she's ready for bed and her overactive mind would rather create magical characters with moxie than count sheep. Her focus is upper MG stories, with crossover appeal to early YA readers, showcasing resilient kids discovering how brave they are.
A lifelong empath and intuitive, Sarah has a passion for utilizing oracle cards and other forms of divination to aid her in the creative process. When she's not writing about plucky pre-teens or connecting with her Guides, she's a stay-at-home mom, wife, and proud member of the SPNFamily, who firmly believes pie is a main food group.
New Englander to the core, she's lived her entire life within an hour of the ocean and wouldn't have it any other way.
Sarah is represented by Amy Giuffrida of the Belcastro Agency.
Photos by LAD Photography
These Are A Few of My Favorite Things