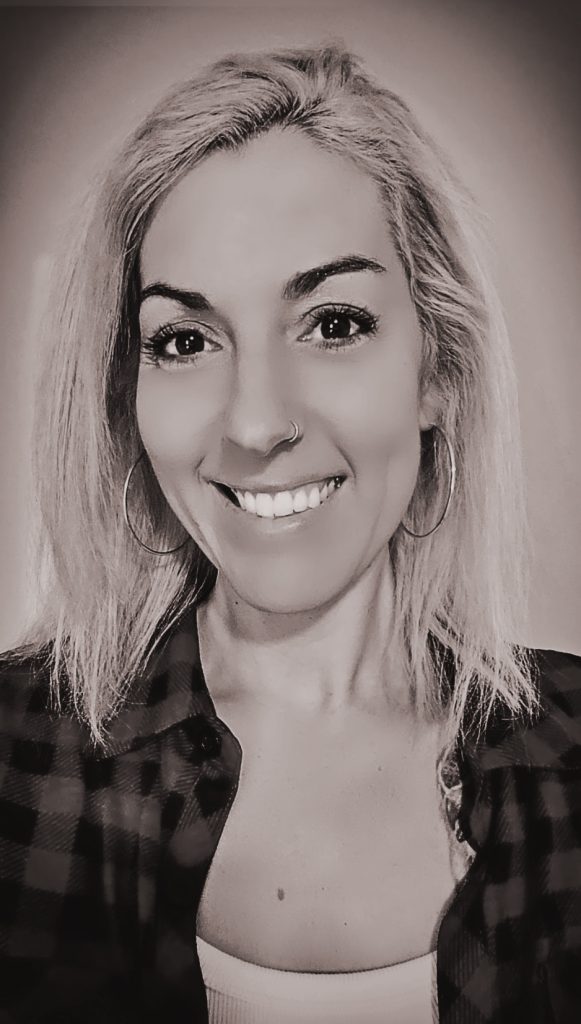 Eternally restless, Sarah Elynn has worn many hats, but her favorite—after super cool mom—is being an author. Nocturnal by nature, her story ideas often come at bedtime when her overactive mind is preoccupied with solving the mysteries of the universe. A lifelong empath and intuitive, Sarah writes adult nonfiction employing her passion for oracle, astrology, and crystals. In fiction, her forte is middle grade, where she showcases resilient kids discovering their moxie.
New Englander to the core, she brakes for moose, knows wicked is the best adverb, and is never far from the ocean. When Sarah's not writing about plucky pre-teens or connecting with her Guides, she's a stay-at-home mom, wife, and proud member of the SPNFamily, who firmly believes pie is a main food group.
Sarah is represented by Amy Giuffrida of the Belcastro Agency.
These Are A Few of My Favorite Things